​ HaleFire Games
​Welcome to HaleFire Games! The store is up and running, and Beardsmith and its expansions are available!
---
---
Beardsmith!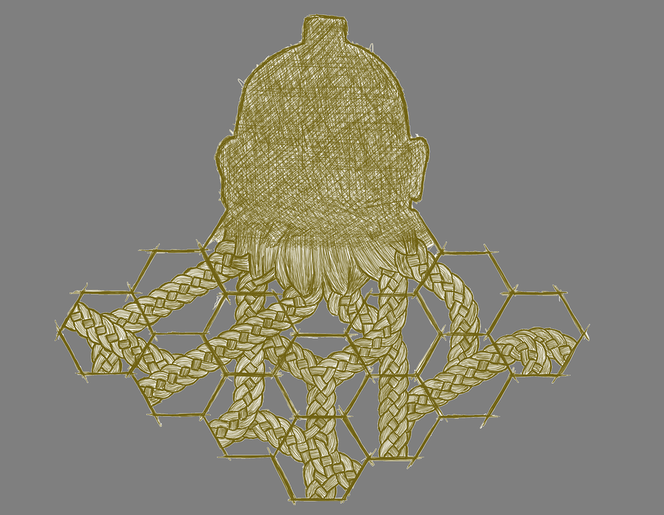 All right apprentices! Grab your shears and kick it into high gear because the Beardsmith has just announced his retirement. Dwarves love their beards, and love showing them off, making the Beardsmith one of the most prestigious citizens in town and one of you will be chosen to take his place! The stakes have never been higher!

​ Players take turns adding tiles to create a big, crazy beard. Have the most showing tiles in your color, and the least number of open beard ends, for the highest score. Outsmart your opponents by careful tile placement and sabotage their efforts with a snip of your shears or some well placed gum. Score big and become the next Beardsmith!

Beardsmith was successfully funded on Kickstarter and has undergone some big changes on its way to gamers! We unlocked 4 expansions, added new rules, and amped up the manufacturing process. The game is easy to learn and teach, and quick to play. We have had lots of fun with kids aged about 5 and up, and the game takes about 20-45 minutes to play depending on how many are playing and if expansions are being used.

​ The game is cut out of 1/8" MDF using a laser cutter. This allows us to bring you unprecedented game component quality and nearly eliminate our waste, which allows our pricing to remain competitive. The base game ships with 132 pieces plus a Start Tile and the Deluxe version has 186 pieces plus two Start Tiles. That is a lot of Beardsmithing!

​ Head over to

the store

to pick up your copy! Beard on!