Game Testers Wanted!


Sign up now to play-test a brand new card-and-dice game!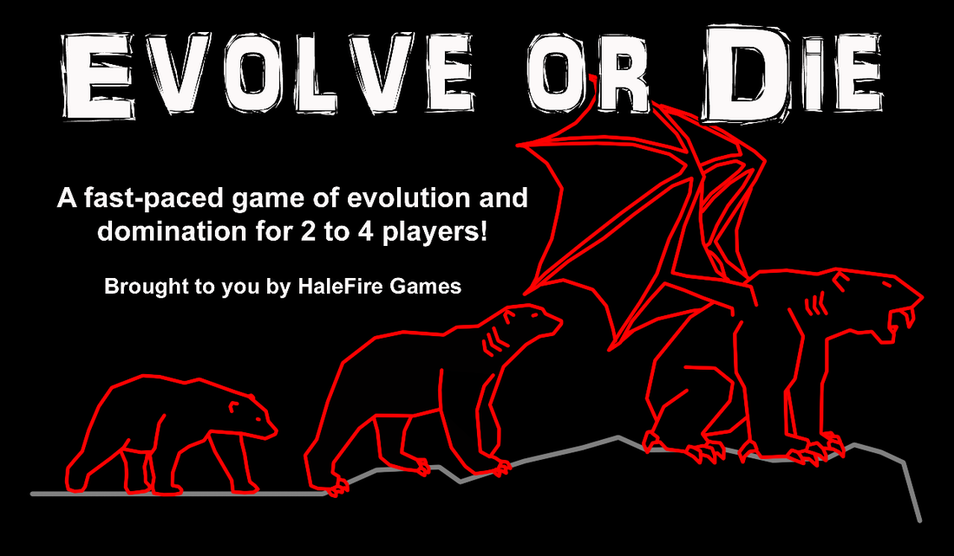 Players evolve a unique creature, racing each other to match their creature's color and beef up their stats to take each other on for supremacy.

We are looking for two types of play-testers: those who want to have the rules explained to them and just play, and those who are willing to sit down with the Rulebook and figure it out on their own. Each play session will last around 2 hours with games lasting about an hour (experienced players will finish a game in about 30-40 minutes). Feedback is hugely appreciated!

If you are interested in taking part please add your contact information below. Please also let us know which of the above groups you fall into! We are hoping to host at least a couple of events over the next few weeks here in Tri-Cities Washington. We will contact you with further event details as they become available. Thank you!